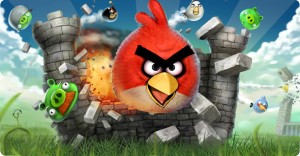 Episode 15: Flipping the Bird: On Indie Games as Agents of Change ("Save As" to download or head over to iTunes to subscribe)
Technical Note: We were trying out a new mic this week and it was possessed. We apologize for any crackles and pops. We did the best we could to edit them out.
The episode where we talk about indie games. Are they agents of change and site of innovation or just vehicles for Angry Bird clones? We talk about games like Bastion (of course), Trauma, Runespell: Overture, and Unpleasant Horse.
Links of Note:
Former GTA Director doing Game on Muslim Uprising in Iran